Melbourne to Cairns stress free removals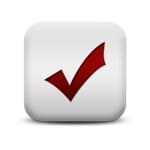 I recently moved from Melbourne to Cairns and you have made what is normally a stressful time much easier.
Your staff are very professional and have been very understanding from the start.
Nothing was too hard for them. (Even answering some of my silly questions)
I want to say a big Thank you for everything you have done.
Grace.